Maintain Operational Continuity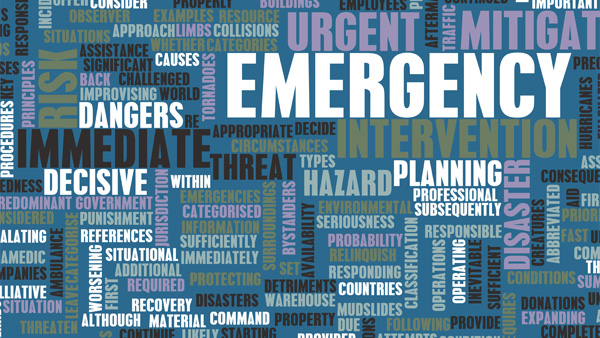 As a responsible operator of senior living communities, you have plans in place for unforeseen events like internal items like fire or flood, as well as natural disasters like hurricanes and wildfires, all to ensure the safety of your residents.
As plans adjust to the needs of an unfolding emergency, you may find yourself needing logistical support to transport temporary furniture, supplies or residents' belongings to new locations. When Moves for Seniors is included in your emergency preparation plans, you can count on us to coordinate your various logistical needs to maintain continuity in your operation.