Adult Coloring Books are all the Rave


Coloring books are no longer just for kids! Take a walk into any book store, Walmart or Target, even a Five Below and you will have no trouble finding an adult coloring book. They are extremely popular and with good reason!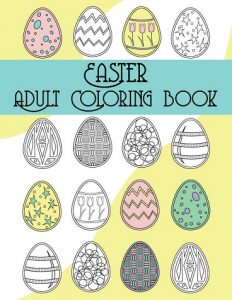 Coloring has a soothing, calming effect on adults. They are a fun way to express yourself and to use your creativity. And for seniors, they make you feel "young at heart."
There are many types of adult coloring books available including cities, gardens, mosaics, animals and creative patterns. Not only are there designs, but there are coloring books specific to emotions. For example there are "soothing" designs for fun and relaxation as well as "stress relieving" patterns. There are options for all types of seniors looking to color.
Each coloring book offers different types of materials as well. There is a choice between colored pencils, art markers, water colors, etc. There are so many options.
Adult coloring books are a low impact activity to keep seniors mind alert and at ease. They also are great for strengthening your eye sight and will help you to keep your focus. With these in mind, adult coloring books as extremely relaxing.
For seniors especially, looking for a new activity, adult coloring books are the way to go!
And for all of you that will be celebrating Easter this weekend, coloring books are an excellent gift or party gift to bring to Easter Dinner. Bring an adult coloring book with you when you visit mom and dad in their senior living facility, they will love it!
Happy Easter from all of us here at Moves for Seniors!