Home / Senior Community Moving Services / New Community Lease-Up
Shorten Sales Cycles, Maximize Occupancy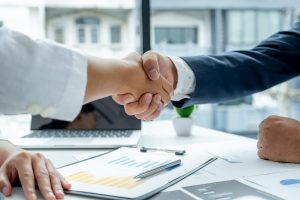 Signing leases and filling units as fast as possible is critical to the success of a new senior living community. Moves for Seniors partners with new communities to make the lease-up process easy and efficient for the sales team as well as the residents.
Moves for Seniors can work with your sales and marketing team at the community or corporate level to develop and implement programs to reduce your sales cycle and reach occupancy levels faster.
We are happy to collaborate with your team to create customized programs and senior living community marketing materials or you can choose any of our existing moving and incentive programs.