Home / Senior Community Moving Services / Intra-Community Moving
Licensed and Insured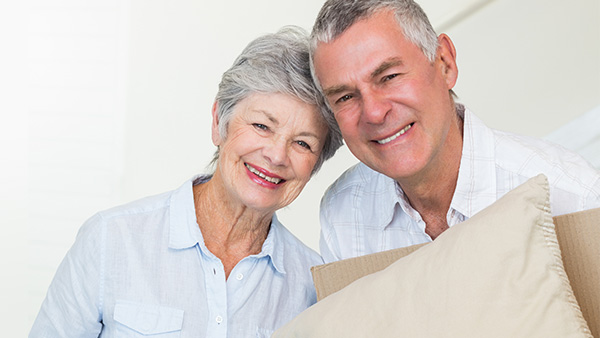 There are times that existing internal residents want or need to move from one unit to another within your community for a variety of reasons. Maybe someone wants to be located on the first floor or needs to move to a smaller unit.
The solution that many communities turn to is having internal staff move these heavy items, without considering the risk of injury to their employees.
Hiring a local moving company for senior community moving services can be risky because they may not be licensed or hold the proper level of insurance to cover accidental property damage. Our cost-effective intra-community resident moving solutions will help to reduce the operational costs and risks associated with employee injuries and questionable outside labor.