Home / Senior Moving Services / Labor-Only
Fully-Insured Labor-Only Pros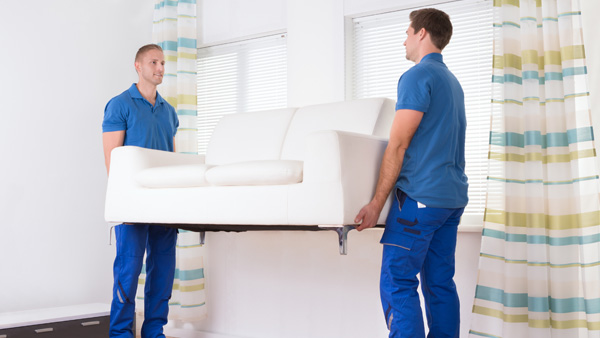 Our labor-only relocation services are perfect for senior customers who need furniture, appliances, or other heavy items moved into their homes. It's also ideal for those who want a larger role in their move, without risking injury. We have a network of strong, professional labor-only partners to be your muscle.  Our Labor-Only senior relocation services can include:
Relocating your furniture and belongings from one unit to another within a senior living community or apartment complex.
Carefully load and unload your personal or rented truck.
Moving furniture, boxes, or other heavy items inside your home.