Home / Senior Moving Services / Senior Move Facilitation
On-Site Senior Move Facilitator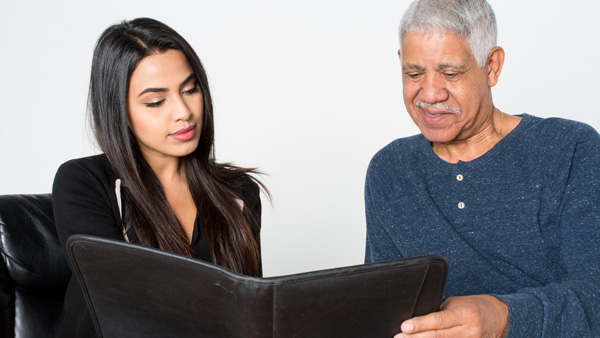 For hands-on soup-to-nuts service, opt for a fully-credentialed Senior Move Facilitator. They will come to your house and manage every piece of your moving experience, ensuring everything goes according to plan. Senior Move Facilitation can include:
Free in-home move facilitation
Developing a floor plan of your new residence to know what furniture will fit and go where
Sorting through belongings to help figure out what goes to your new home, what goes to family and loved ones, what gets donated to your favorite charity and what is disposed of
Coordination of items to be donated, discarded, or sent to family and friends
All boxes and packing materials
Packing your current home and unpacking / setting up your new home
Coordination of dates and times with our local moving partners for the important day
If you are moving long distance, we can have one Senior Move Facilitator start the project in your current location and another finish at your new home.